Upgrade your GOM to SAS Requirements
Use our turn-key GOM template to upgrade your GOM to meet SAS requirements. Plug in your existing procedures and let us fill in the rest.
Read more »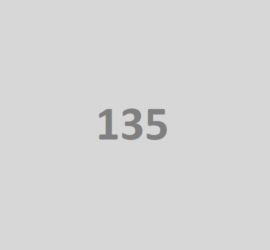 Existing Part 135 Operators
Are you a Part 135 operator that needs help with your manuals? Whether you're adding an aircraft, updating your training program, or looking for an approval like RVSM or RNP, we can help you keep ...
Read more »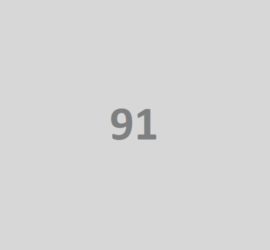 Part 91 Operators
Authorizations and Manuals TCS can help you create or update your manual system, and provide solutions for compliance with FAA regulations. Applying for a new area of authorization such as RNP, RNAV, or ...
Read more »
---